We offer inexpensive professional websites with up front pricing and no hidden costs.
A $20 monthly fee includes site hosting
and changes to site content as needed.
Websites can be designed for as little as $100!
Put your Business on the web!
Telecommunications Engineering
POWERED by the JBTELCO WEB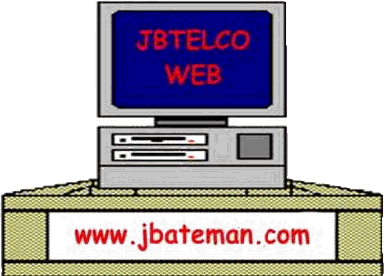 Copyright © JBtelco Web 2023. All Rights Reserved.