R & T Services is your single source for quality maintenance and landscaping services. Whether you need emergency repairs around your home or lawn care for your business, we can help. Please see below for some examples of our frequently requested services.

Building Maintenance: Painting, Drywall, Retaining Walls, Roof Leaks, Doors, Windows, Gutters, Concrete Work, Pressure Washing.

Landscaping: Lawn Maintenance, Retaining Walls, Flower Beds, Edging, Fall Leaf Clean-up, Spring Clean-up, Snow Removal and De-icing, Plowing, Tree Pruning, Shrub Planting, Shape and Trim Bushes, Fertilizing.






POWERED by the JBTELCO WEB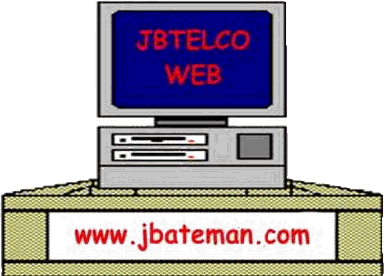 Copyright © JBtelco Web 2022. All Rights Reserved.